We are results driven team.
LenDenClub is a confluence of investors looking for structured alternative investments and creditworthy borrowers looking to fulfill their monetary needs. There is a large part of the Indian population not covered by traditional credit-providing institutions. Simultaneously, an investor class is looking to diversify their portfolio with alternative investment options that yield high returns. We at LenDenClub fill this gap and bring these demographics together, creating an ecosystem for people to meet their financial goals. We, as market leaders, strive to fulfill the demands left unattended by others and are the fastest-growing Peer to Peer lending platform in the country. We are led by passionate problem solvers and backed by investors around the world to realize this dream and become the most trustworthy platform for both our investors and borrowers.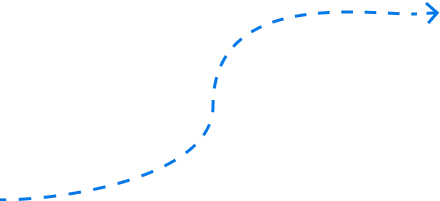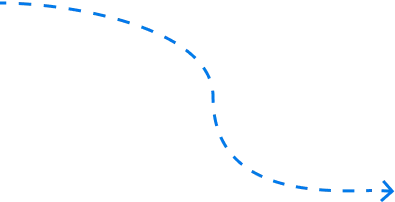 All of our teams work towards one mission
We continuously work to make innovative investment products for our investors. The purpose is to help you earn better returns on your investment every step of the way.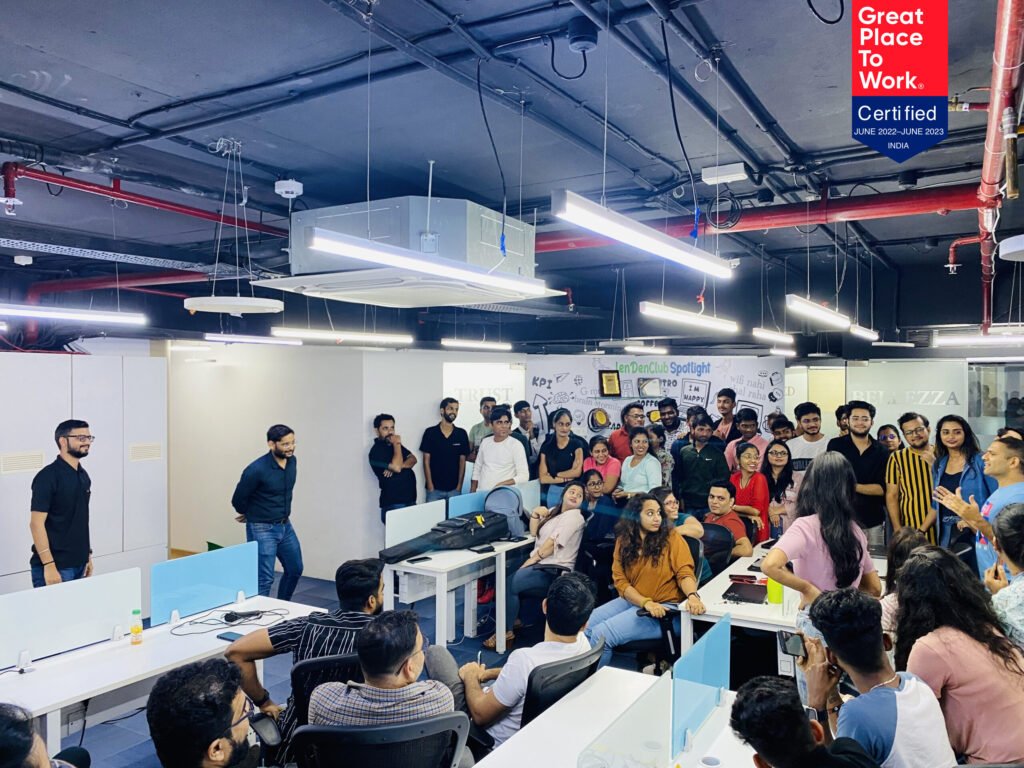 Have you decided to invest with us yet?