WORKSHOP ON P2P LENDING, NOW IN LUCKNOW
Learn how you can grow business with P2P lending as an asset class
Register for the event now!
With the Indian alternative investment sector in the finance market at its peak, India's largest P2P lending platform – LenDenClub, is on a mission to empower investors looking to diversify their investment portfolio via P2P lending. This mission can be achieved only through the esteemed channel partner network in India.
With the immense support that we have received from our channel partners across the country, we now come to your city to extend our family of more than 2000 channel partners.
We have a dream and we cannot achieve this without you! So come join us
Bhavin Patel
Bhavin Patel co-founded LenDenClub in 2015 with a vision of having an enhanced investor experience. With diverse skill set seasoned and honed for over a decade, Bhavin is a veteran in the finance industry, who has worked across varied verticals, namely lending businesses, operations, ERP solutions, fundraising, and credit automation.
Bhavin keenly understands consumers and communities by the pulse, sensing their sentiments and fulfilling their needs. He has played a key role in enabling the business operations during the initial phase of the organisation to establish a solid foundation of business, vibrant culture, and talent pooling, including leadership hiring for various roles.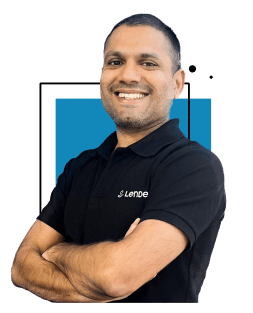 Nirmal Rewaria
Nirmal Rewaria is the 'Chief Business Officer – Investments' at LenDenClub who brings over two decades of market-honed experience in driving organisational goals in diverse business functions, such as business development, sales & distribution. He is a veteran of the Financial Services industry who has worked with organisations like Edelweiss, Axis Securities, Standard Chartered Securities, and ENAM as Head of Distribution. Nirmal has worked across Sales, Distribution, and Business Development functions. He is a B2B expert who has played a significant role in developing Channel Partners' networks and creating business volumes in various organisations. At LenDenClub, Nirmal is instrumental in developing the Channel Partners network across India by opening branches.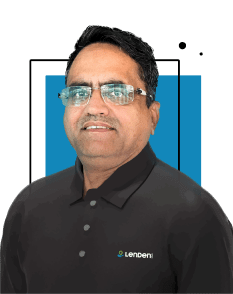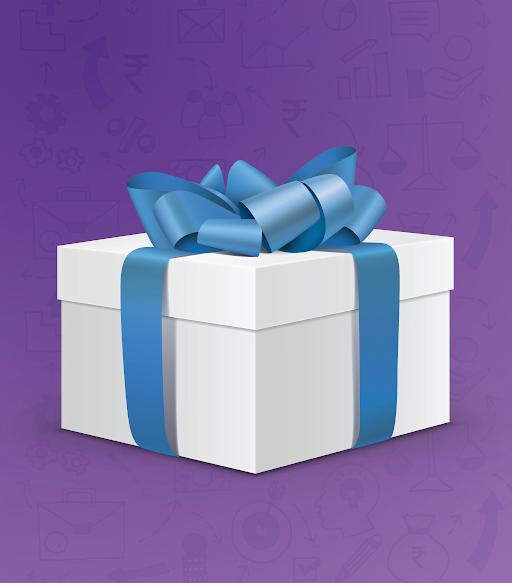 Partner with Us and win a Surprise Gift at the event
LenDenClub is India's largest Peer-to-Peer (P2P) Lending platform, owned and operated by Innofin Solutions Pvt. Ltd., an RBI-registered (NBFC-P2P). It provides an alternate investment opportunity to investors or lenders looking for high returns by connecting them with creditworthy borrowers looking for short-term loans.
In the past three months, its flagship product, FMPP, has provided returns of more than 10% p.a. to 100% of the investors. The AI & ML-powered platform encourages investors to start investing in P2P lending with a minimum investment of Rs 10,000 and hyper-diversifies their funds to as low as ₹1 per borrower, leading to risk-mitigated and stable returns to investors.
Why partner with LenDenClub?